of trash was collected by Green HSE volunteers and other environmental activists in the first two weeks of August along the bank of the Moscow Canal in Dubna and in the Moscow park Yauza. 
14 August  2017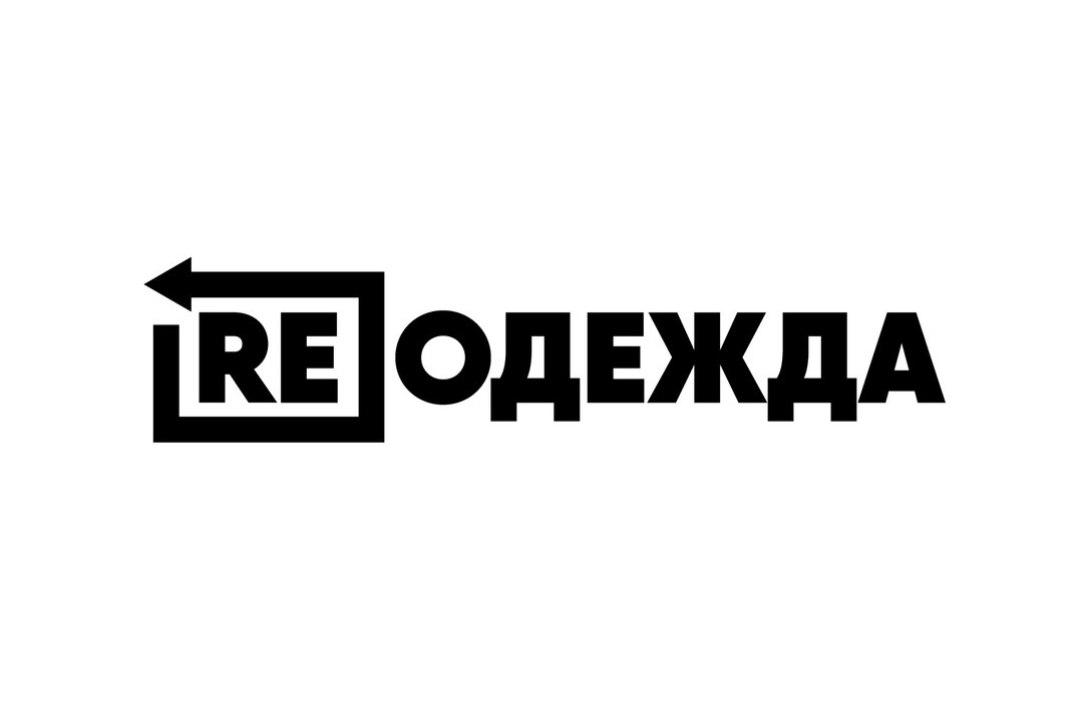 Green HSE invites you to join a ten-day clothes collection drive.
18 April  2017
The environmental student organization Green HSE has launched a service for the separate collection of plastic waste. Special yellow containers can be found across HSE buildings. For now only plastic bottles can be collected for recycling.
7 March  2017
Green HSE is inviting everyone to join in in a recycling drive. If you don't know how to dispose of your used Samsung Galaxy Note7 or other devices, this is your chance. Dead Electronics Days are held November 16-18.
17 November  2016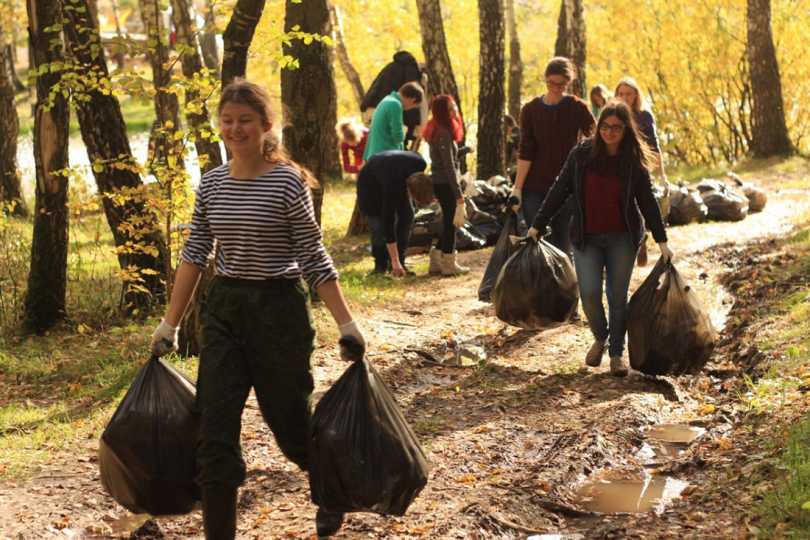 Members of the student organisation Green HSE volunteered to clean up nearly 30 meters of lakeshore around Moscow region's Lake Relax, as well as 60 square meters of the surrounding forest. The volunteers managed to collect more than 50 120-liter bags of trash.
10 October  2016
HSE students and faculty now have more opportunities for leading a more ecologically responsible lifestyle right here at the university. Let's look at how easy it has become for them to do their part.
17 May  2016
On November 18-20, Green HSE is organising another electronics collection. Anything collected will be sent for recycling at the Petromax factory in Lobnye.
2 November  2015
The student society Green HSE and the School of Design are organising a marathon transforming old electronics into art. Art Electronics Days began on 29th October and will end with the announcement of a winner on 20th November.
30 October  2015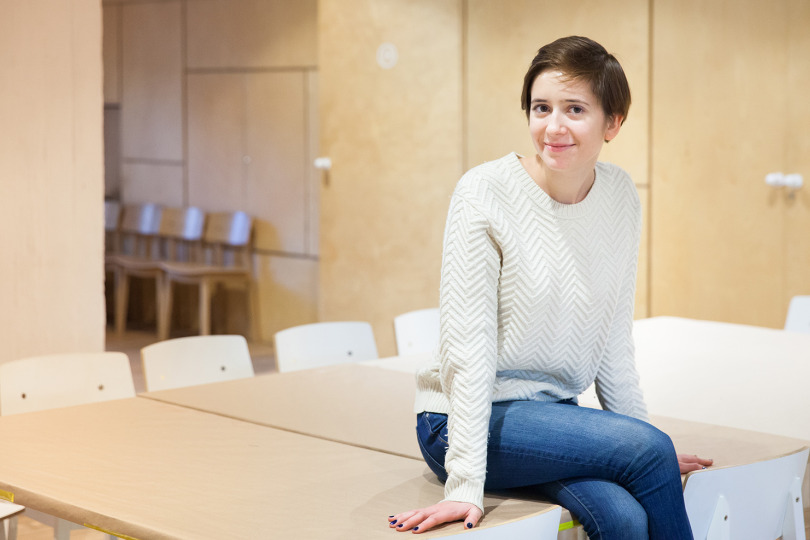 The Recycle project began as an online journal about living an environmentally friendly lifestyle in the city, but in less than a year it went offline into real life. Now its staff members organize recycling collection points, give lectures at large companies and battle the myth that sustainability always has a tinge of craziness. In this edition of 'Success Builder', Recycle cofounder Elena Barysheva tells about people's willingness to change, Wi-Fi enabled recycling centres and inexpensive environmentally friendly products.
1 August  2015
applications to beautify and landscape spaces were collected by the mini-park project run by  Green HSE , a student environmental club. 
6 July  2015